About Business Training New Zealand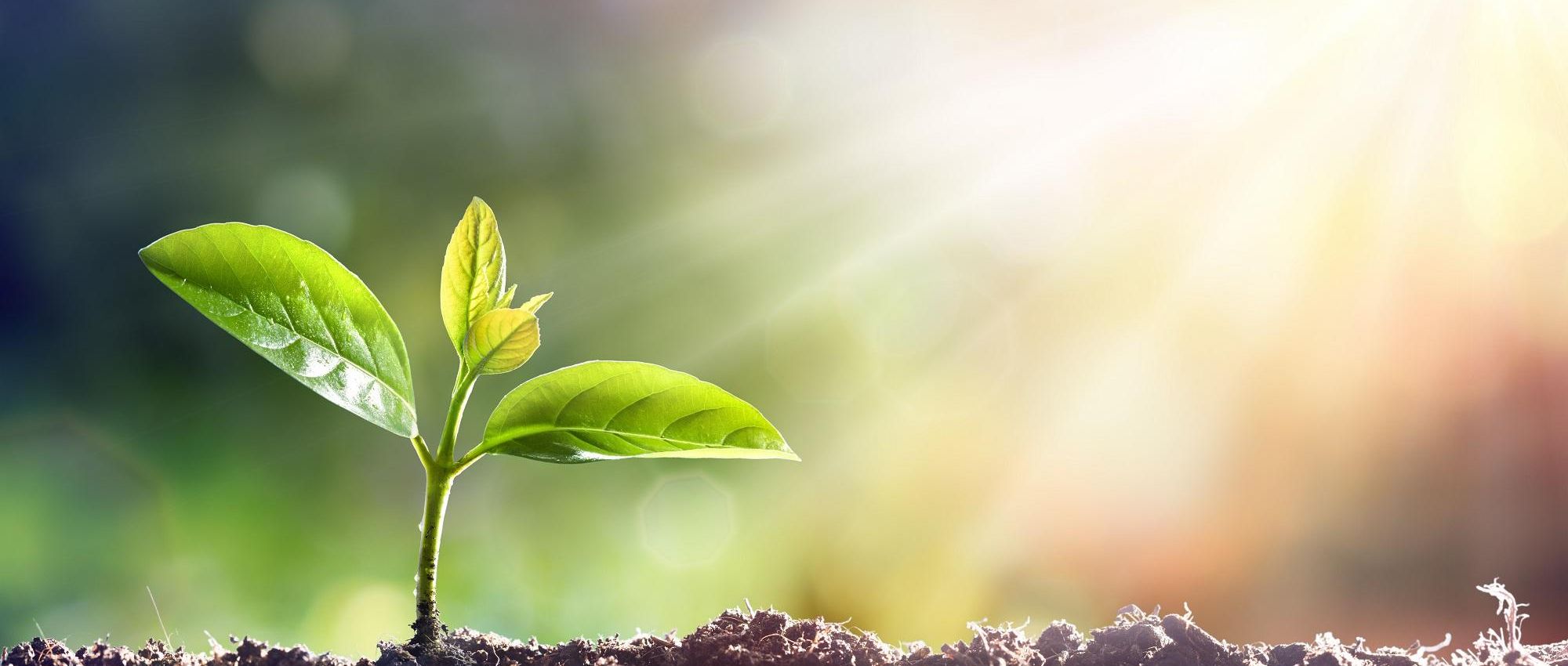 Business Training New Zealand gets inside your business to transform your team into super stars
Our custom designed workshops focus on maximising team performance to deliver consistently high results. Get enhanced productivity, increased profits, greater customer loyalty and closer teamwork. Each year, every year.
Training that suits your needs
As with all exceptional service, we believe in being flexible and responsive. Our innovative system allows you to choose the training options that work for you: customised onsite workshops at your premises or attend our regular open courses that combine training and networking with other businesses. Our training can be delivered throughout New Zealand.

Our Training
Choose as many as you need to improve specific skills or overall team performance. For optimum results we recommend completing the following * training essential workshops….
Sales Skills
Supervising Others
Leadership & Management
Customer Service
Communication
Time Management
Business Writing
Teamwork & Teambuilding
Presentation Skills
Who can get help?
Our team of experts has a wealth of knowledge and experience having worked across a wide and diverse range of NZ businesses and sectors. We've been empowering NZ businesses and the people within them to learn, grow and prosper since 2005.
Any role, any business, any organisation.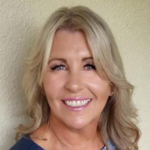 "Our clients are businesses who want strong, stable growth and are focused on becoming leaders in today's competitive environment.

Our clients value direction, real strategies and support to foster an improvement culture, capture every sales opportunity, and maximise all staff performance. Active professional development changes attitudes, performance and productivity"